Share This Post
With 72 days left until the Hokies face the Yellow Jackets, we turn our attention to one of the numberless Hokies on the roster Mr. Scott Rolin.  Rolin was named the 2010 Defensive Player of the Year in the state of Virginia so you can tell why the Virginia Tech coaching staff quickly offered him a walk-on opportunity.  So far, Rolin hasn't received many reps and has been hampered by a torn ACL that kept him out for most of spring practice.  Still, Rolin, despite his size, could have a chance to crack the depth chart at free safety in a few years.  But, if that doesn't pan out than I see him being a two or three year contributor on special teams with his tackling ability. 
The Scoop
Height: 5'9"
Weight: 176 lbs
Position: Free Safety
Year: R-Freshman
High School: Briar Woods High School
How Did He Get Here?
Rolin grew up in Texas and actually played part of his high school career at Carroll High School, which is a powerhouse program in Southlake, Texas.  He then transferred to Briar Woods High School in Ashburn, Virginia and instantly became a starter for Coach Charlie Pierce.  Rolin had a great senior season, registering 80 tackles, three interceptions, and 34 receptions for 616 yards and 8 touchdowns.  That led to him being named the top defender in the state back in 2010. 
Rolin was brought in as a wide receiver but moved to free safety this spring.
2011 Season Rewind
The Briar Woods star redshirted last season. 
2012 Prediction
From a technique perspective, I really like what Rolin brings to the field.  Right now, I only have his high school film to go off of but he definitely plays with some aggression.  However, his size will hurt him, especially at this level of football.  At 5'9" it's going to be tough for him to be an every down guy especially in the defensive secondary.  Still, Rolin is a solid prospect that will likely see some time on special teams once he knee returns to 100-percent. 
Of course, there is an outside chance he seems some snaps at free safety this year.  Our depth at the position isn't great at the moment.  The Hokies will start Kyshoen Jarrett there this year but a backup hasn't yet been determined.  Michael Cole has some potential but he made a big mistake during the 2nd open spring scrimmage that led to Michael Holmes running 60 yards for a touchdown.  With Rolin as the only other listed player at free safety, It wouldn't surprise me to see him grab some reps against Austin Peay or Bowling Green in garbage time. 
Completely Made Up Fact
Team doctor on the cheap, Dr. McGruber returned this past spring to repair Rolin's torn left ACL with a pencil, some floss, and a large paperclip.  Sadly, Rolin's knee exploded soon after. 
Follow us on our Social Media Sites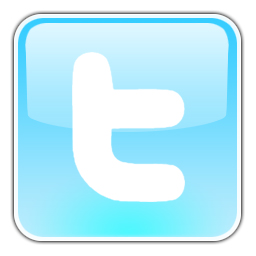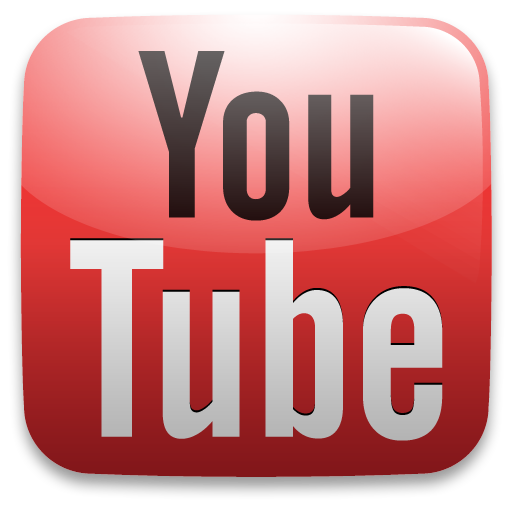 Enjoy this post? Subscribe to our RSS Feed and never miss another! Or sign up to get exclusive VirginiaTechFan.com Sports Analysis delivered straight to your inbox!