Share This Post
With 71 days left until Tech faces Tech, we turn our attention to #71 on the roster Mr. Vinston Painter.  Painter was a highly celebrated recruit when he gave his pledge to Virginia Tech back in 2007.  However, his development has been slower than most Hokie fans anticipated.  Painter struggled to play in-space as a freshman and sophomore so he spent most of his first two seasons here at Virginia Tech on the interior of the offensive line.  Then as a junior, he moved outside as was finally able to grab a few reps.  Now as a senior, Painter is finally in position to be the starter at right tackle.
The Scoop
Height: 6'6"
Weight: 304 lbs
Position: Right Tackle
Year: R-Senior
High School: Maury High School
How Did He Get Here?
The Hokies made it well known that Painter was Tech's number one recruit on the offensive line back in 2008.  The four star out of Norfolk, Virginia held offers from Florida, Georgia, Miami, Penn State, Rutgers, NC State, UVA, and more.  Yet, after all the dust settled, Painter committed to the Hokies on December 4th, 2007.
2011 Season Rewind
Despite being listed as the backup at right tackle, Painter had the unfortunate pleasure of playing behind Blake DeChristopher who never came out of the game.  That caused the Maury graduate to only see 49 snaps at tackle last season.  He did grade out at 86-percent against Appalachian State and posted a knockdown block at the end of the UVA game.
2012 Prediction
In year five, Painter has finally found himself penciled in as a starter at right tackle.  In a lot of ways, I'm sure this is a relief for him to finally see all of his hard work pay off here in his final year in orange and maroon.  Judging by his play this spring, I don't see a reason to be overly concerned with Painter at offensive tackle.  To me, he seems like a guy who plays better when there's something to play for.  I don't think Painter is a great practice player.  Yea, Iverson we're talkin' bout' practice!
Some guys are like that.  Some are just better when you put them in a game situation.  If that's the case then you have to make an argument that Painter could have a very successful senior season and could earn an invitation to the combine next year.  If so, the Hokies may have a huge sleeper emerging at right tackle.  Painter is 6'6" and 304 pounds with the ability to run a sub 4.7 40.  If he can run anything close to that at the combine, he'll shoot up the draft board like a rocket.  However, he needs to post a good senior year first before we can talk NFL but I think he's on track to do so.
Completely Made Up Fact
After watching an episode of "Bones," in which a character spoke only in Shakespearean rhyme, Painter decided to spend his entire summer speaking in nothing but Chris Rock quotes.  When asked about this, Painter simply replied "George Bush hates midgets."  Well played sir, well played.
Follow us on our Social Media Sites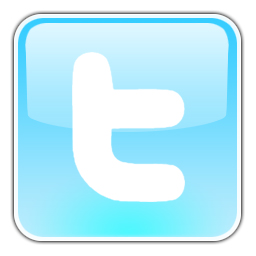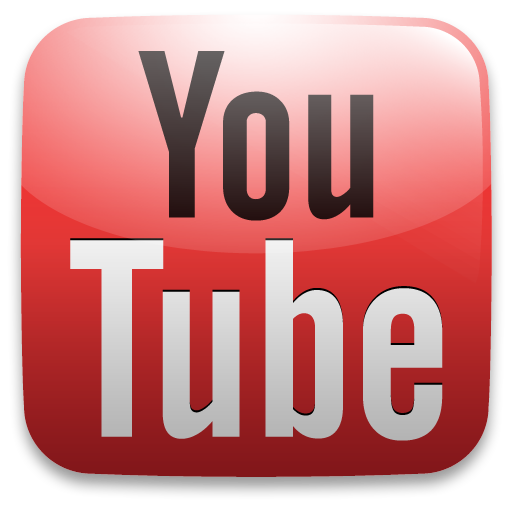 Enjoy this post? Subscribe to our RSS Feed and never miss another! Or sign up to get exclusive VirginiaTechFan.com Sports Analysis delivered straight to your inbox!