Share This Post
With 70 days left until Virginia Tech takes on Georgia Tech, we turn our attention to #70 on the roster Mr. Jake Goins. Obviously, the offensive line has been a major focal point over the past three years but most Hokie fans weren't too happy with Goins being the only offensive lineman we landed back in 2011.  Still, Goins has progressed well since enrolling in the program and he could find himself fighting for a starting job next spring after both starting offensive tackles head to the NFL.  
Like our Blog? Feel free to follow us on Facebook and on Twitter. Also, feel free to sign up for our email alerts on the right side of the page for special VTF deals sent directly to your inbox.
The Scoop
Height: 6'5"
Weight: 291 lbs
Position: Right Tackle
Year: R-Freshman           
High School: Manchester High School
How Did He Get Here?
Goins was found early on by our coaching staff and after some evaluations, the Hokies finally offered him a scholarship in March of 2010.  However, Goins did blow up, of sorts, during the summer of 2010 as he earned scholarship offers from Clemson, Duke, Maryland, Richmond, and UVA.  After an enjoyable trip to Blacksburg in July, Goins found his home for the next five years and gave his pledge to the Hokies on August 11th, 2010. 
2011 Season Rewind
Jake redshirted in 2011. 
2012 Prediction
Even though I attended both of the open scrimmages this spring, I never had a chance to watch Goins play at right tackle.  He never stood out on any given play, which can be taken two ways.  Either he's doing a solid job as a right tackle or he's still trying to learn the game.  My guess is that since this was his first spring practice, Goins is still trying to work out the kinks and understand everything he's responsible for on any given play. 
As for this fall, it's hard to say how many snaps Goins will receive.  If Michael Via can stay healthy, he'll be the back up at right tackle instead of Goins.  That would limit his snaps and probably keep him off the field against every team not named Austin Peay.  Still, with no other tackles stepping up so far, getting Goins some snaps would benefit him in the long run. 
Completely Made Up Fact
An avid fan of stand up comedian Jeff Dunham, Goins has already picked out his Halloween costume for this coming Halloween. 
Follow us on our Social Media Sites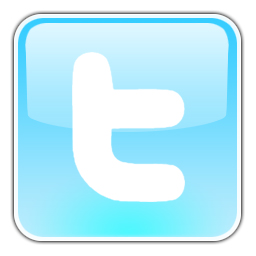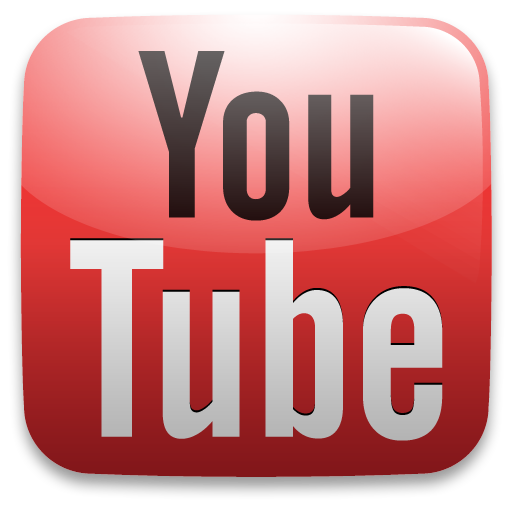 Enjoy this post? Subscribe to our RSS Feed and never miss another! Or sign up to get exclusive VirginiaTechFan.com Sports Analysis delivered straight to your inbox!