Share This Post
With 69 days left until Virginia Tech takes on Georgia Tech, we turn our attention to #69 on roster Mr. Mark Shuman or as he's known in Mexico, Mr. Seis Nueve.  Mark is the younger brother of Ryan Shuman, who was a two year starter here at Virginia Tech back in 2007 and 2008.  Despite being a highly touted lineman, Shuman has yet to make any headway on the depth chart and will enter this fall as the backup at left tackle.  Judging by this spring Shuman still needs another year to fully grasp the position but he is on the right track to become a starter in 2013.  Being able to grab some snaps this fall though could be extremely beneficial though.
Come Join our Virginia Tech Fan Message Board
The Scoop
Height: 6'7"
Weight: 322 lbs
Position: Left Tackle
Year: R-Sophomore
High School: Fork Union Military Academy
How Did He Get Here?
Shuman was a four star recruit out of Fork Union and held offers from Notre Dame, California, Stanford, Rutgers, West Virginia, Tennessee, and a few others.  However, his family ties to Virginia Tech were just too much to overcome for those teams.  Shuman committed to the Hokies on April 23rd 2009.
2011 Season Rewind
Shuman missed the first two games of last season due to injury but he did pick up a couple of snaps against Marshall and 11 more against UVA in the season finale.
2012 Prediction
If there's one offensive lineman I would like to see exceed expectations this fall it's Shuman.  With Nick Becton being the starter, Shuman isn't going to receive a lot of reps but he is one injury away from starting his first collegiate game.  Plus, he's already being penciled in as our starter at left tackle in 2013.  It's going to be rough if he only sees a handful of snaps this fall then has to start his first game against Alabama in 2013.
However, as long as Becton stays healthy he will likely see every meaningful snap this year and I'm not sure I would completely trust Shuman if he had to start against Clemson or FSU.  He's just not quite at the level he needs to be from a physical standpoint to matchup with those teams yet.  Hopefully, the former four star can begin to see the stars align this fall and have that boost him into a starting job in 2013.
Completely Made Up Fact
Much like the upcoming movie "Ted," Shuman also made a wish to have his favorite childhood toy come to life.  However, with Barbie's unrealistic proportions, his wish turned into a nightmare as naughty schoolgirl Barbie turned out to be a 7'6" 280 pound monster.
Follow us on our Social Media Sites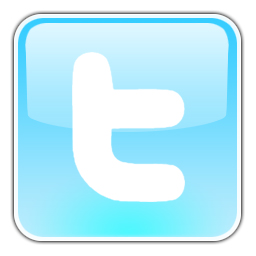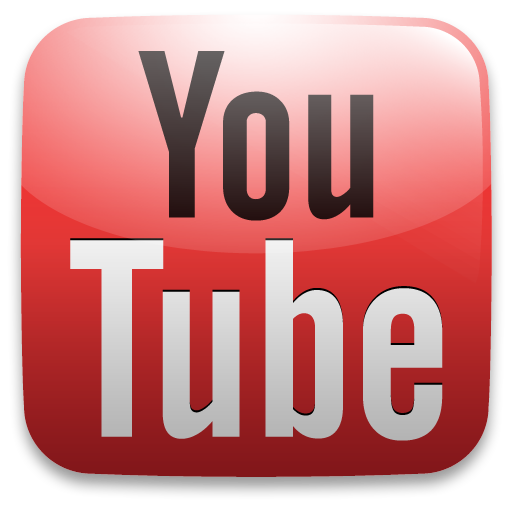 Enjoy this post? Subscribe to our RSS Feed and never miss another! Or sign up to get exclusive VirginiaTechFan.com Sports Analysis delivered straight to your inbox!