Share This Post
I've made a habit of sharing these each year because they rock.  If you haven't printed your NCAA brackets for this year yet (or even if you have), these are the ones to print.  The Czabe.com NCAA Gargantu-Brackets are like the ultimate cheat-cheat you created for that super-difficult final, cramming an whole semester's worth of organic chemistry onto a 3x5 card that could fit under you forearm.
If you are actually still trying to win your office pool through logic and sports knowledge (instead of the more common method of blind guessing like the office secretary), you'll be glad you have these brackets.
 Virginia Tech Golf Shirts | Virginia Tech Jerseys | Virginia Tech Apparel
Virginia Tech Sweatshirts | Virginia Tech Hats
Why do I like these so much?  They put everything you need to know about the NCAA tourney on one bracket.  In addition to the usual stuff (teams, seeds, records), its got loads more info:
Game Dates and Times
Broadcast Network (very important this year) and Announcers
Venue
And to help you pick game winners, for each team you get:
Conference
At-Large vs Automatic qualification
RPI
Strength of Schedule
Record in Last 12 Games
Record vs Top 50 RPI
Finally, and oh how I miss Vegas during this time of year, you get:
Point Spreads
Vegas odds on Champions
Some great tidbits like:  "Odds on picking a perfect bracket:  9 QUINTILLION To 1"
Get your PDF Version and Enjoy!
Follow us on our Social Media Sites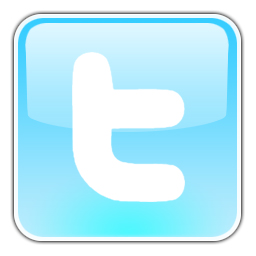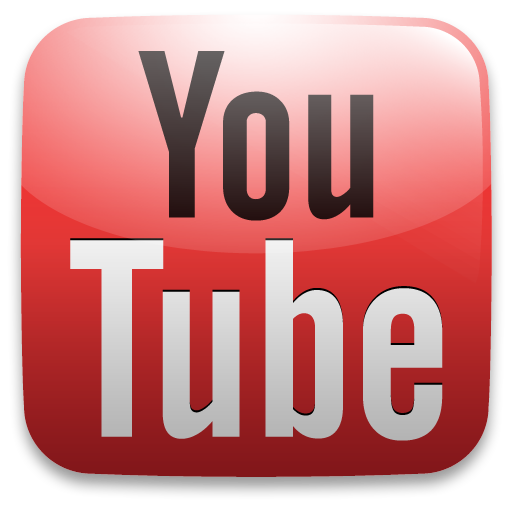 Enjoy this post? Subscribe to our RSS Feed and never miss another! Or sign up to get exclusive VirginiaTechFan.com Sports Analysis delivered straight to your inbox!