Share This Post
With nothing more to play for other than recruiting tactics and pride, the Hokies came out on Saturday and once again dominated the Virginia Cavaliers.  Tech started the game with three straight three-and-outs but managed to score first when Eddie Whitley picked off Mark Verica in UVA territory.  Whitley returned the interception to the UVA five and Ryan Williams did the rest.  From there on out, the route was on.
The UVA team Tech played on Saturday was by far the worst Virginia team that has ever played inside Lane Stadium, at least in the Frank Beamer era.  The Cavs have little to no depth on both sides of the ball and no playmakers on offense.  Tech sleepwalked through most of the first quarter and still managed to claim a comfortable lead at halftime.
VT vs Duke Tickets | VT vs Purdue Basketball Tickets | ACC Championship Game Tickets
VT Sweatshirts/Hoodies Store| Gameday Housing| VT Under Armour Store
If you're a UVA fan, the loss is probably bittersweet.  Mike London is going to turn this UVA program around but while he struggles to get the Cavs back on solid footing in the ACC, the Hokies just managed to win their seventh straight Commonwealth Cup.
Think about that for a second.  In 1995, I don't think any Tech fan could imagine winning seven straight over UVA.  However, here we are 15 years later and we have won a total of 13 games over UVA since the Druckenmiller days.  That is an incredible statistic.
Tyrod Taylor Plays His Last Home Game
Speaking of bittersweet feelings, Taylor got to jog out of Avery tunnel for the last time in his Virginia Tech career.  Although Tyrod got a little emotional after the game, it will probably take a few weeks for the reality of the situation to set in.  In the off-season, I'll do a recap of Tyrod's career because wow, was it a great one.  But, for now, there are still two chapters left to write.
Taylor will likely go down as the Hokies second best quarterback of all-time behind Michael Vick.  Obviously, until another QB leads Tech to a National Championship game, Vick will remain as Tech's all-time greatest quarterback.  But, bumping Bryan Randall and possibly Don Strock out of that seat is still a great accomplishment.
_______________________________________________________________________________________

Hokie Fans! Do You Use a Smoker or BBQ for Pork or Beef? Or Do Any Type of Grilling?

Check out this Must Have tool for Handling and Shredding Smoked Pork or Beef.

Alsing Meat Claws
- These meat handler forks make shredding smoked pork or shoulder a breeze.

The folks at Alsing are offering Virginia Tech Fans the chance to get them on Amazon
at a 30% discount with Promo Code 'MEATCLAW'

Their only ask in returns is that you leave an honest review on Amazon once you purchase and use them!
______________________________________________________________________________________
Bring on FSU
With NC State pooping the bed against Maryland, the Hokies will avoid a rematch with the Wolfpack and take on the Florida State Seminoles instead.  Obviously, this is a marquee matchup and I bet the ACC offices couldn't be any happier.  The winner of the ACC will have double digit wins and both fanbases will travel well to Miami no matter who the opponent will be.
For Tech, this is an excellent opportunity to hand FSU some payback for all of those losses over the years.  There's no more Bowden-Bugga-boo only two solid football teams playing against each other.  With the Hokies offense continuing to play at a high level and the Tech defense playing better, this could be the huge victory this Virginia Tech team has been waiting for.  However, the Noles will counter with an explosive offensive of their own and a defense that been even more Jeckyll and Hyde than Tech's defense.  Whoever wins this game, will do so in a close, hard fought contest.
Bowl Opponents
The prognosticators have already made their predictions and it appears that Stanford will be the team that will play the ACC winner in the Orange Bowl.  Obviously, that's not Oklahoma or Ohio State like I was hoping but Stanford is a good team and would provide whoever the ACC winner is, a great chance at beating one of the best teams in the country.
There is an outside shot that West Virginia could earn the spot if UCONN loses this weekend, especially if the Hokies emerge victorious on Saturday.  However, I still think the Orange Bowl will take the better overall team since the ACC team is guaranteed to travel well down to South Florida.
If the Hokies lose the ACC title game then they will probably head back to Atlanta where they will play either the Florida Gators or the Mississippi State Bulldogs.
Follow us on our Social Media Sites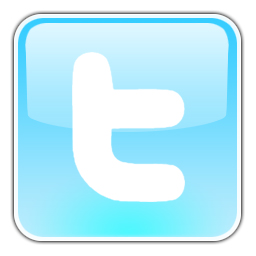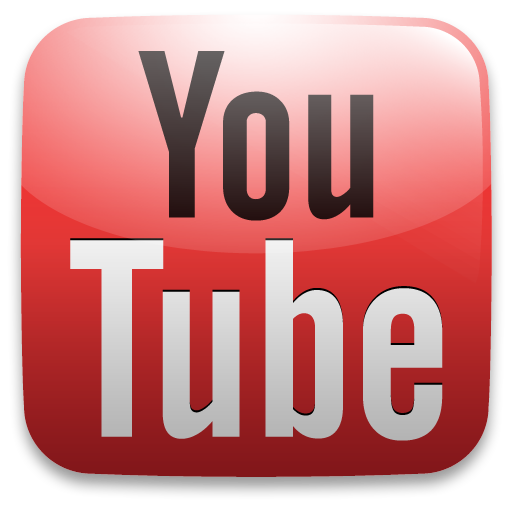 Enjoy this post? Subscribe to our RSS Feed and never miss another! Or sign up to get exclusive VirginiaTechFan.com Sports Analysis delivered straight to your inbox!