Share This Post
I'm going to keep this blog relatively short but if you're against praise for offensive coordinator Bryan Stinespring, please turn away now.  If you're still here then you too were likely stunned and a little impressed with the offensive spectacle the Hokies displayed yesterday.  Tech finished the day with a season high 605 yards of total offense, tied for the most in Stinespring's tenure, and more importantly scored 52 points.
Yes, this was a porous Wake Forest defense that ranked in the bottom 20 in almost every defensive category but this was still an ACC team.  They have ACC players and even have a few they out recruited us for.  Yet, the Hokies managed to score touchdowns on seven of their first eight drives.  No redzone woes, no 3rd down woes, just flawless execution.
VT vs Duke Tickets | VT vs Georgia Tech Tickets | VT at UNC Tickets
VT Sweatshirts/Hoodies Store| Gameday Housing| VT Under Armour Store
Tyrod Taylor had a near perfect first half but ended up finishing the day 19-27 for 292 yards and three touchdowns.  Darren Evans added to his stats as well, scoring three of the Hokies first six touchdowns.  David Wilson recorded his first 100-yard performance by rushing for 105 on 15 carries.  Dyrell Roberts had perhaps his best day in a Hokie uniform, catching 6 passes for 134 yards.  Even Logan Thomas got a chance to go up and catch the Hokies first touchdown of the day.  That was his first collegiate touchdown of his career and it came via Taylor at quarterback on a beautiful fade route in the corner of the endzone.
Finally, the last group that deserves praise is the one group that never gets any; the offensive line.  Tech hasn't released the snaps played count yet so I can't say who exactly was playing well but this line had perhaps their best day as a whole, opening gaping lanes for Wilson and Evans to run through and giving Taylor ample time to gaze downfield for open receivers.
Honestly, the offensive performance yesterday was beautiful.  But, only time will tell if that was perhaps a fluke or this is how our offense is capable of looking when everything goes right.  With Duke up next, Tech should have another solid offense day.  The Devils have improved on defense since the beginning of the year, even holding Miami in check with 28 points yesterday.  However, this is a bad Duke squad that hasn't beaten a division one team this year.  Needless to say, the Hokies should be able to make Duke look worse than Wake Forest next weekend.
Defensive Concerns
_______________________________________________________________________________________

Hokie Fans! Do You Use a Smoker or BBQ for Pork or Beef? Or Do Any Type of Grilling?

Check out this Must Have tool for Handling and Shredding Smoked Pork or Beef.

Alsing Meat Claws
- These meat handler forks make shredding smoked pork or shoulder a breeze.

The folks at Alsing are offering Virginia Tech Fans the chance to get them on Amazon
at a 30% discount with Promo Code 'MEATCLAW'

Their only ask in returns is that you leave an honest review on Amazon once you purchase and use them!
______________________________________________________________________________________
I have to mention the defensive errors that led to Wake's three touchdowns yesterday.  The Demon Deacons scored from 33, 87, and 78 yards out.  Those aren't long touchdown drives, they're big plays.  For some reason, since the exodus of Vince Hall and Xavier Adibi at linebacker, the Hokies just can't seem to control other teams like they once did.  Perhaps if we could, we would be number one in the nation right now but that's another story for another day.
With Georgia Tech, UNC, and Miami left on our schedule, Coach Bud Foster will need to figure out a way to limit the big plays and keep other teams from gashing our defense with the read-option.  If you haven't noticed, most of our big runs that we've given up this year have come out of the shotgun formation.  Teams can't line up in the I-formation and run over us but they've done a nice job running around us.
The reason for this is fairly simple.  We're young and inexperienced at key positions (especially linebacker) and we just don't have the talent we once had at those positions.  Lyndell Gibson had a rough game on Saturday, finishing with just one tackle, and failing to maintain his gap assignments that led to two of Josh Adam's big touchdown runs.  Then again, Gibson is a sophomore who is undersized compared to other ACC linebackers.
So at this point, there's not a whole lot Foster can do to fix this problem.  Our defensive line is doing well during pass rushing situations but we're getting blown off the ball on running plays.  The only thing Tech can do is hopefully use our scheme to try and weather the last few games, hoping that our offense stays on track.
Then again, this is the year that our offense should be able to carry our defense.  For Stinespring, this is finally his chance to shine.
Follow us on our Social Media Sites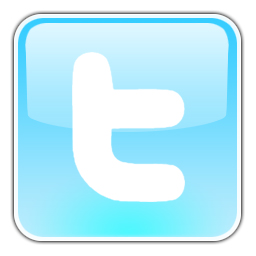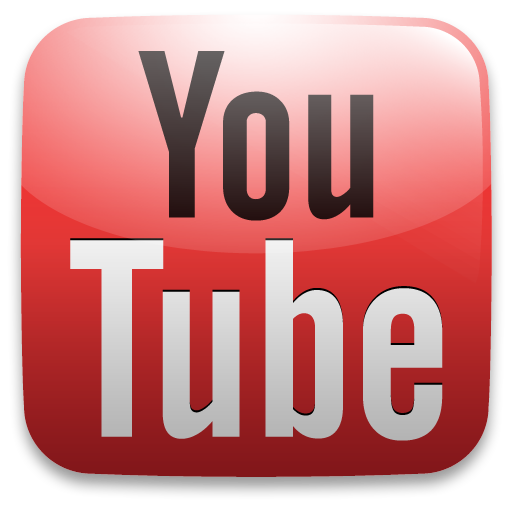 Enjoy this post? Subscribe to our RSS Feed and never miss another! Or sign up to get exclusive VirginiaTechFan.com Sports Analysis delivered straight to your inbox!