Share This Post
Well, what can you say a
bout that game.  Just when we think we're headed to another LSU style beat down, the Hokies battled back, took another 4th quarter lead, only to lose it Boston College style in the final seconds.  I'll let Hokieg go deeper into this when he post his thoughts on the game but I did want to touch on a few things that I noticed last night.
First, the offensive line played terrible.  Surprisingly, it was some of our better linemen getting blown up at the point of attack.  Jaymes Brooks, Andrew Lanier, and Blake DeChristopher all struggled up front against Boise State's front four.  This was some-what expected because you knew Boise State was going to sell out against the run and force Tyrod Taylor to beat them.  That brings me to my 2nd point.
VT Golf Store| Gameday Housing| VT Nike Store
Tyrod Taylor is my hero.  Taylor had an exceptional game last night, going 15 for 22 with 186 yards passing and two touchdowns.  His lone turnover was a fumbled snap that caused the 17 point hole that buried the Hokies in this game.  Other than that play, Taylor was excellent tonight, scrambling out of the pocket on numerous occasions and looking like the quarterback every Hokie fan was hoping he could develop into.  So obviously, this loss can't really be put on the offense.  Yes there were penalties but that's to be expected in the first game.
To me, this game was lost on the defensive side of the ball.  Tech returned only six guys who started two or more games in their career.  That allowed an experienced and talented Boise State offense to establish their offensive attack all night long.  Sure Tech showed flashes of being a defense that we've come to expect but they were inconsistent. Jeron Gouveia-Winslow struggled in his first start and blew coverage on two of Kellen Moore's touchdown passes.
With the defensive line failing to get pressure and the defensive backs having to play so deep downfield, the Broncos established their plan and worked it to perfection.  Yet sadly, the Hokies still had a chance to win in this game.  I think that's the worst part about this loss.  We had a lead heading into the 4th quarter and were starting to move the ball on offense.  Yet on 3rd and eight with 2 minutes left, the Hokies couldn't come up with the final first down they needed to win this game.  Tyrod threw an incomplete pass and caused the clock to stop forcing Tech to give the ball back to Moore.
_______________________________________________________________________________________

Hokie Fans! Do You Use a Smoker or BBQ for Pork or Beef? Or Do Any Type of Grilling?

Check out this Must Have tool for Handling and Shredding Smoked Pork or Beef.

Alsing Meat Claws
- These meat handler forks make shredding smoked pork or shoulder a breeze.

The folks at Alsing are offering Virginia Tech Fans the chance to get them on Amazon
at a 30% discount with Promo Code 'MEATCLAW'

Their only ask in returns is that you leave an honest review on Amazon once you purchase and use them!
______________________________________________________________________________________
Moore led a beautiful game winning drive against the classic Bud Foster "let them dink-and-dunk into the endzone" prevent defense.
Obviously, this was a tough loss and one that I'm still struggling to put into words.  I apologize if this article is a little scattered but I'm still trying to figure out what exactly happened last night.
From special team mistakes, to offensive ineptitude, to poor tackling on defense, there is a lot to fix on this football team.  The good news is despite the loss, we took quite possibly the best team in America down to the wire and nearly pulled off one of the biggest wins in our history.  Despite all the mistakes, the turnovers, the alignment problems on defense, we nearly won this game.  So odds are, we'll win 10 games again this year, possibly win the ACC, and look back on this season as another year of "what could have been."
I guess it's on the JMU now.
Follow us on our Social Media Sites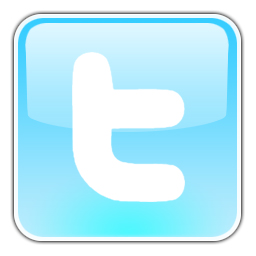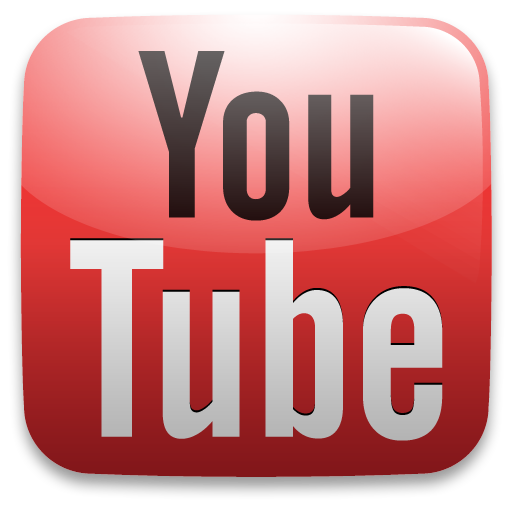 Enjoy this post? Subscribe to our RSS Feed and never miss another! Or sign up to get exclusive VirginiaTechFan.com Sports Analysis delivered straight to your inbox!