Share This Post
Furrer4Heisman at GobblerCountry is posing end of year round table question to several bloggers concerning the 2009 Virginia Tech football season.  Here are my answers to his questions.
1.  Do you think the 2009 season was a successful one for Virginia Tech?
Success is relative, I don't think it's 'yes / no'.  Any given season has a series of successes and failures based on the goals set out for the season, plus there are unexpected accomplishments and failures throughout any year.  Virginia Tech's overall main goal in 2009 was winning the ACC and going to the BCS, which was certainly not unrealistic given they were the favorites, so that was not a 'success'.  But winning 10 games, a bowl game, Nebraska, and SEC team give the season some measure of success.   If someone made me give them a definitive answer, I'd say I was satisfied with the season.  Ending with a win sure helps.
2. Did Bryan Stinespring and the Hokie offense finally turn a corner in 2009 or are you still pessimistic about the future of the offense?
I'm not sold.  The offense got better, but something tells me that Ryan Williams and Tyrod Taylor would make any offense (scheme, coordinator, etc.) look good.  The o-line was decent and the WRs above average, so given the talent, having 1/3 of a solid offensive season doesn't get Stinespring out of the woods for me.
Virginia Tech Tickets | Virginia Tech Jerseys | Virginia Tech Apparel
Virginia Tech Sweatshirts | Virginia Tech Hats |  Virginia Tech Home
3.  Can the inconsistency of the defense this season be blamed mostly on youth at linebacker and injuries to key players like John Graves or were other factors at play?
Defensive line, defensive line, defensive line.  I more convinced than ever it's the key to any defense.  The Hokie d-line was good, but not stellar this year, and the linebackers and DBs weren't good enough to overcome it.  This is what worries the crap out of me going into 2010.
4.  Which player was the biggest surprise to you in 2009, good or bad?
Rock Carmichael on the good side, no doubt.  Though I'll admit that while I knew Cody Grimm was good coming out of last year, he still seemed to surprise me more and more each week.  I suspect most would say Ryan Williams.
On the bad side, Greg Boone was a big disappointment, but not necessarily a surprise to me.  I partly blame the coaches for not using him creatively enough.  I also though Josh Olgesby would be better than he was.
_______________________________________________________________________________________

Hokie Fans! Do You Use a Smoker or BBQ for Pork or Beef? Or Do Any Type of Grilling?

Check out this Must Have tool for Handling and Shredding Smoked Pork or Beef.

Alsing Meat Claws
- These meat handler forks make shredding smoked pork or shoulder a breeze.

The folks at Alsing are offering Virginia Tech Fans the chance to get them on Amazon
at a 30% discount with Promo Code 'MEATCLAW'

Their only ask in returns is that you leave an honest review on Amazon once you purchase and use them!
______________________________________________________________________________________
5.  If the Hokies could go back and replay one of their three losses, which one would you replay?
North Carolina, no doubt.  Alabama and Georgia Tech were very good teams, better than the Hokies (you could debate GT).  North Carolina was not a better team, just had things go their way.  Plus I was there to watch it.
Bonus question: Write a haiku about Ryan Williams.
I don't remember Haiku rules
Ryan Runs the Ball Fast
Fast, Strong, Touchdown Again
He Looks Like Sweetness
Follow us on our Social Media Sites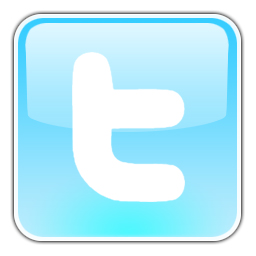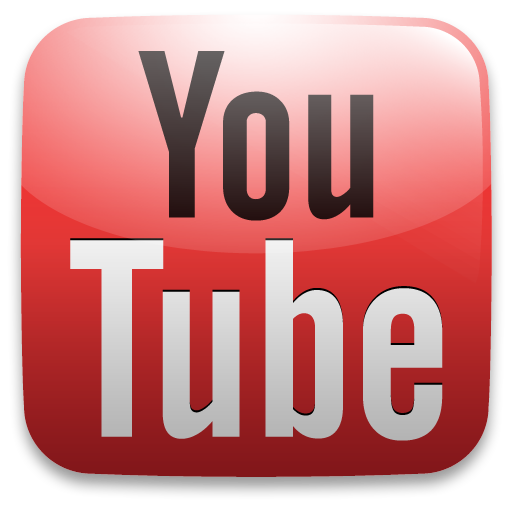 Enjoy this post? Subscribe to our RSS Feed and never miss another! Or sign up to get exclusive VirginiaTechFan.com Sports Analysis delivered straight to your inbox!