Share This Post
Off weeks have different feels depending on how your season is going and how your last game went.  Virginia Tech fans seems somewhat somber this week, mostly re-evaluating where we are after a promising start but stumble in a key game at GT.  If the Hokies didn't have so many guys dinged up, I'd almost rather they were playing this week instead of wallowing in an extra down week.
However a Thursday night home game on ESPN certainly something we do well and a great way to get on track.  In the mean time, here are some random thoughts.
Virginia Tech is a big time program.  I'm sure of that when we are disappointed when a National Championship opportunity fades and ready to write-off the year as 'failure' if we don't make the ACC Championship.  We've got big time expectations as a fan base.  Other thoughts.
I said earlier, there is lots of football left and I think Georgia Tech has a loss left in it.  Teams with bad defenses are not reliable, that's been proven time and again.  VT fans should worry more about Hokie games.
Virginia Tech Tickets | Virginia Tech Jerseys | Virginia Tech Apparel

Virginia Tech Sweatshirts | Virginia Tech Jackets |  Virginia Tech Tailgate Gear
_______________________________________________________________________________________

Hokie Fans! Do You Use a Smoker or BBQ for Pork or Beef? Or Do Any Type of Grilling?

Check out this Must Have tool for Handling and Shredding Smoked Pork or Beef.

Alsing Meat Claws
- These meat handler forks make shredding smoked pork or shoulder a breeze.

The folks at Alsing are offering Virginia Tech Fans the chance to get them on Amazon
at a 30% discount with Promo Code 'MEATCLAW'

Their only ask in returns is that you leave an honest review on Amazon once you purchase and use them!
______________________________________________________________________________________
Many of you probably saw this but I'm still irked by the the video of the chop blocks (no penalty called) by the GT linemen on John Graves that resulted in his injury.  (link:  http://www.youtube.com/watch?v=4bLErd7xKDQ)
Virginia Tech will block a punt on Thursday night against UNC.  I can smell it.
There's lots of 2009 left and this should be a great season, but I'm surprise more haven't talked about VT's potential in 2010.  I won't do an exhaustive list or graduating Seniors (Chancellor, Virgil, Wang, Render, Brown), but the Hokies bring back a ton of players next year.  D-Line is a concern but I like the young guys.
I really never, ever thought I would see Florida State as bad as there are now.  It seems that you turn them on to watch games like tonight and you keep expecting their pedigree to show back up.  It doesn't.
Sounds like the ACC is getting smart and moving the Championship game to Charlotte permanently.  Still not sure the seats will be filled.
I have a funny feeling an undefeated Cincinnati team from the Big East will be in the National Championship, and will be this year's reason for everyone to hate the BCS.  Texas will lose, and Cincy will sneak in past all the other one loss teams.  That includes the loser of the UF - Bama game (which will likely clearly be the 2nd best team in the nation).
One of our favorite sites for Virgina Tech Jerseys has done a face lift and is also having a 10% sale.  Check it out at HokieJerseys.com.
Go Hokies!!
***
Follow us on our Social Media Sites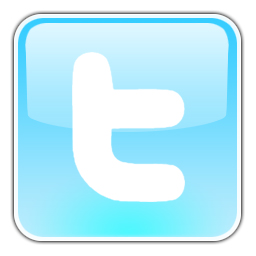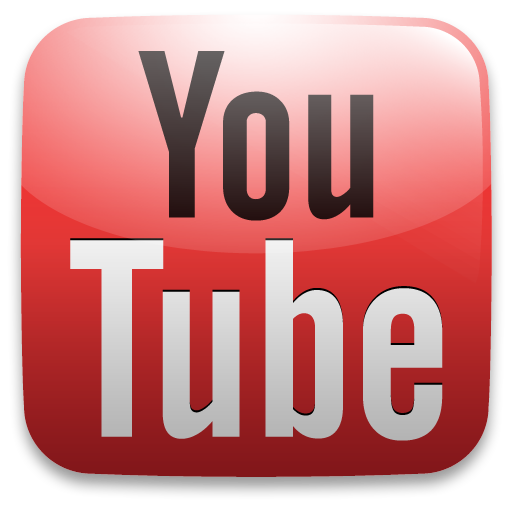 Enjoy this post? Subscribe to our RSS Feed and never miss another! Or sign up to get exclusive VirginiaTechFan.com Sports Analysis delivered straight to your inbox!