Share This Post
Well there is no denying it any longer:  the "U" is the darling of the college football world so far in 2009.  The Miami Hurricanes rolled the dice with a tough opening schedule and so far its paying big dividends as their big spotlight wins over Florida State and Georgia Tech (both in prime time when everyone was watching) have resulted in tons of pub for the 'Canes.
The Hokies in the meantime will share some of that residual national attention as the Virginia Tech vs Miami match up on Saturday.  This rivalry is back to where it belongs:  front and center.
I personally think its a bit premature to declare Miami as officially "back".  After all, they've only won 2 games, one due to a dropped last second FSU touchdown pass and the other a home win over Georgia Tech who is currently being re-evaluating by everyone who had them as one of the ACC's elite teams in 2009.
But yes, you have to admit Miami looked good in both games, especially on offense led by QB Jacoby Harris and new offensive coordinator Mark Whipple.  The later especially has Hokie fans jealous with envy as our offensive struggles hit rock bottom.
College football talking heads and analysis articles left and right have Miami as the year's upstart team, Pat Forde of ESPN even ranked them at #1 in his power rankings (yes, that's right, above Florida, Texas, Alabama, and company).  I'm still skeptical.
That said, I'm not confident at all about Virginia Tech's ability to slow down Miami's hot streak this Saturday.  If you've been paying attention, the Hokies just haven't looked nearly as impressive, granted against tougher competition and VT did roll over the one bad team it played (Marshall).  I don't think home field advantage does much in this rivalry either.
Virginia Tech vs. Miami Tickets | Virginia Tech Football Tickets
Virginia Tech Sweatshirts | Virginia Tech Football Jerseys
While its hard for Hokie fans, and likely most ACC fans to root for Miami, its often said that the success of the ACC depends on strong programs at Miami and FSU.  As a Hokie fan, I do like the fact that this match up means an awful lot this year and is getting more attention.  Virginia Tech vs Miami should be a game between highly ranked teams every year.
Virginia Tech vs Miami Opening Line at VT +2.5
Vegas also likes the Canes.  In fact, this looks like a suckers bet if you've been watching both teams.  Like I said, I don't think the Lane Stadium advantage means as much to Miami.  I'd expect that line to continue to move towards the U.
Also, the ACC and Big East have some conference respect match-ups this weekend.  Other interesting lines
NC State -1 vs Pitt. The ACC is running out of BCS OOC games it can win to save face.
Maryland +2.5 vs Rutgers. Rutgers must be pretty bad.
USC -44.5 at Washington State. That's a lot a points for a USC team that scored 16 and 13 the last 2 weeks.
Penn State -10 vs Iowa. ESPN is in Happy Valley this weekend.  PSU finally plays a real team, though honestly this match-up doesn't thrill me that much.
Let's hope the Hokies have a good week of practice and are ready start ACC play strong on Saturday.
Go Hokies!
***
Follow us on our Social Media Sites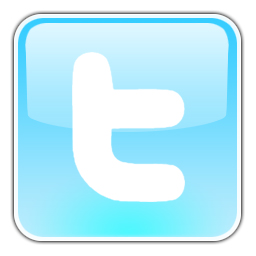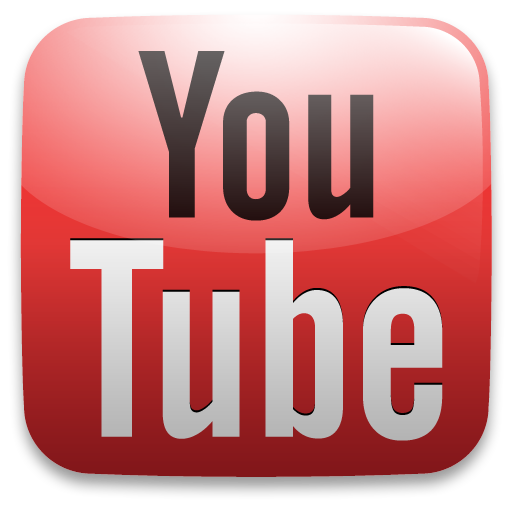 Enjoy this post? Subscribe to our RSS Feed and never miss another! Or sign up to get exclusive VirginiaTechFan.com Sports Analysis delivered straight to your inbox!